After a whirlwind trip to the east coast to celebrate my fathers retirement, I'm in a reflective mood. After all of the excitement of planning and preparation, It was so great to spend some time with close friends and family.
I spent my time tucked into quiet coffee shops and noisy bars in Halifax, watching the fireplace in my sisters living room, and terrible movies with my dear friend. One of the best parts of the trip was dancing at the party with the most adorable kids, and drawing with them all night.
For a couple of hours, I was absorbed by their world...a world where jewellery is made from washi tape and drawings need no planning or brainstorming. It was SO much fun....and now I'm feeling exhausted, but happy, and inspired.
I took this weekend to reconnect with friends, ride my bike in the balmy, wild weather....I took a day to myself to relax and recharge, and wanted to share some lovely things I've been eyeing on Etsy for the holidays, during a much needed online retail therapy session.
A giant wool blanket from London
A bay Leaf Wreath from California
A magical dog from Berlin
A Dutch inspired sweater from Quebec
A simple natural handcrafted soap set from Washington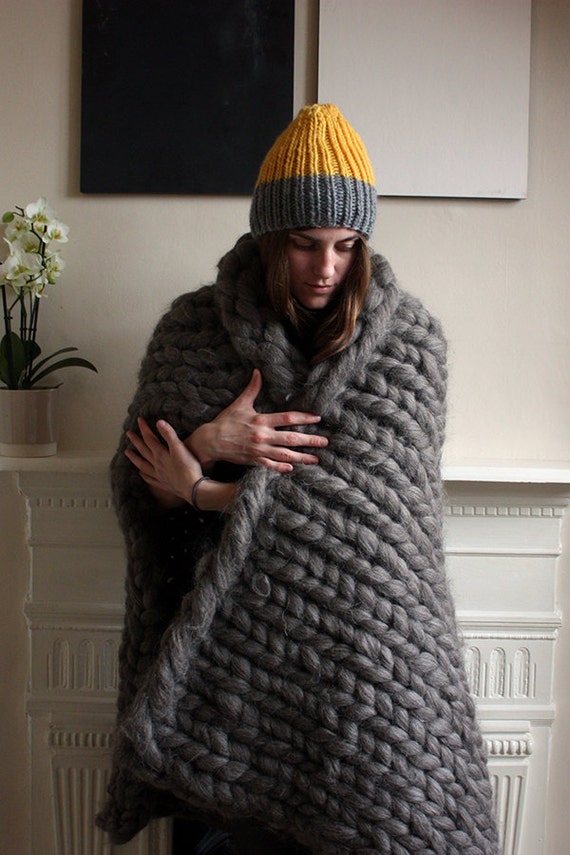 https://www.etsy.com/listing/165138752/chunky-knit-british-wool-throw?ref=shop_home_active