Buy him a Home Brew Kit from Noble Hop....with kits like Badass IPA, you can't go wrong.
And the owner, Dave Crum is one of the nicest, most informative guys you can chat with about the finer points of home brewing. They will even deliver to your door!
He's going to need something stylish to open those frosty beers with, and these stunning openers by Futagami have a timeless presence, when not in use. Get them at Mjolk.
Even if he's not a very outdoorsy sort of guy, and is just a casual camper, this book is a wealth of information from how to make your own emergency shelters, inventive solutions in the bush and wild edibles.
A Canadian icon inspired by a Canadian icon by an iconic Canadian company.
What a wormhole. Tom Thompson Toque, by Roots. Say that three times. Tom. Thompson Toque.
Preview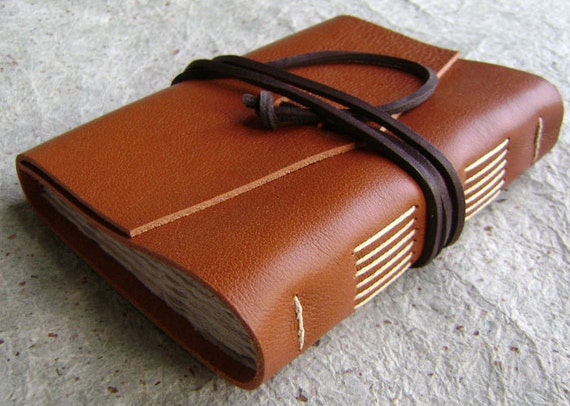 This leather journal, for keeping track of things.
For still, summer lakes, and dreams of the warmer weather. These paddles would look great even when not in use.
Surprise him with enrollment in a class at The Healthy Butcher, or take a class together. Hone your knife skills, make p
ate, mortadella, haggis, hot dogs, duck confit, or sausage. Lots of workshops available.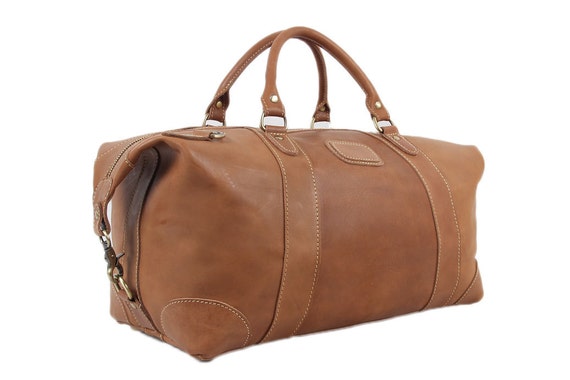 This stunning handmade leather weekender bag. I've had my eye on this one for my sweetie.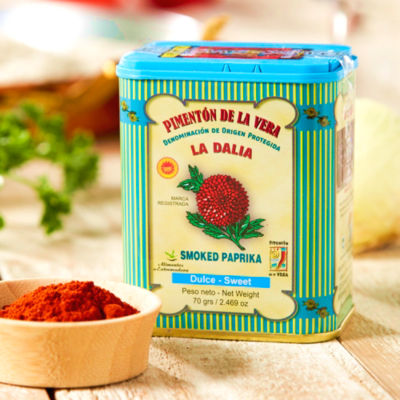 This smoked paprika is the best...seriously it will change your life. Okay, not your life, but he'll make you the best paella you've ever had with this secret ingredient. Stuff it in his stocking.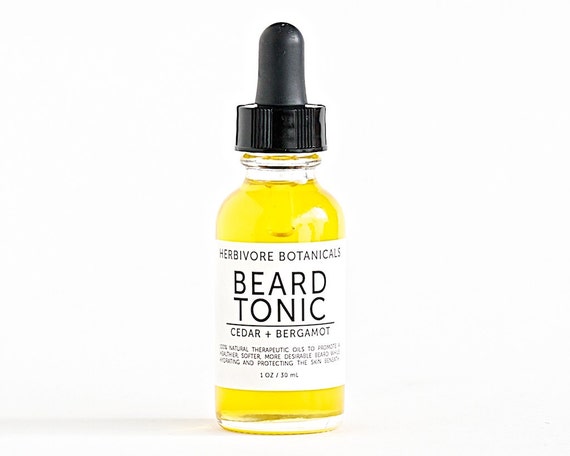 He'll smell fantastic with this Cedar and Bergamot beard tonic.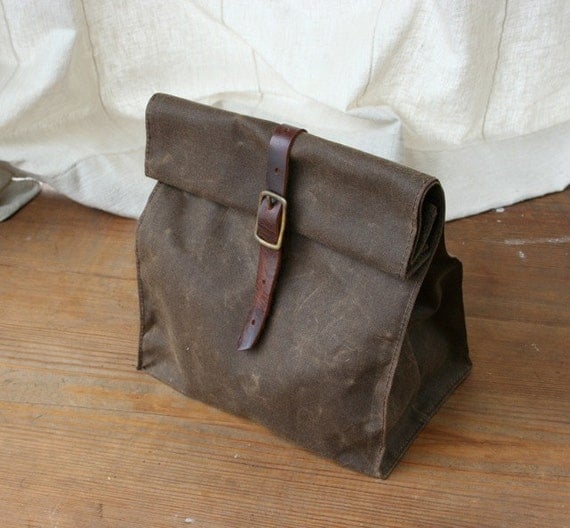 A rustic, explorers picnic in the Rockies. These are beautifully made, I've gifted one before.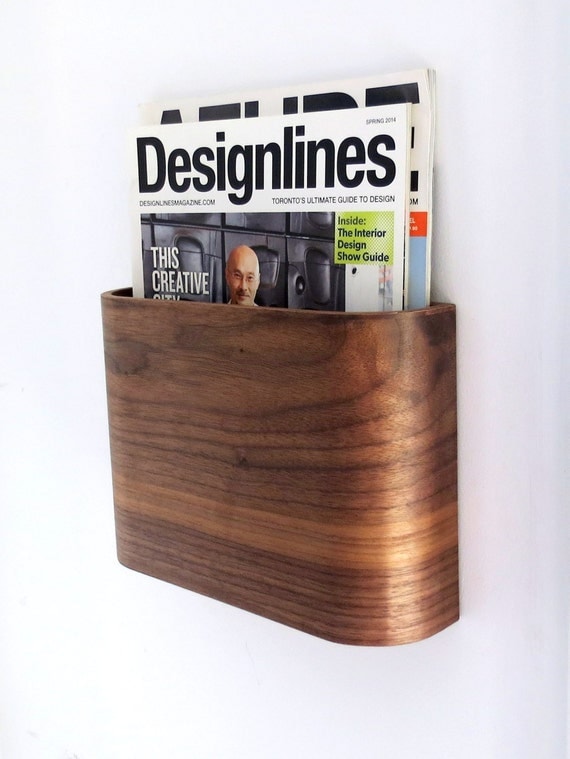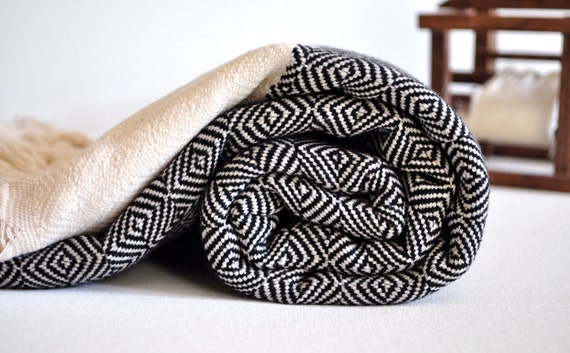 He can use this Turkish peshtemal as a lightweight, quick drying towel, a throw on his couch, a beach blanket or as a wrap when you stare at the stars together around a campfire.
If he doesn't have this record. He needs it. Nostalgia, a glass of wine and a campfire.
If meeting his friends for pints is too boring there's always the Axe Throwing League, you can sign him up, and he can do some serious kick axe throwing (sorry). Or go with a group of friends, it's byob.