A butterfly garden! Get her this bulb collection

of Crown Jewels Butterfly Bush, Blue Sea Holly, Baby Joe Pye Weed and Tuberosa Butterfly Flower and Purple and White Blazing Stars. You can help her in the garden planting them.
This completely amazing Icelandic blanket by Vik Prjonsdottir a collective of three designers who incorporate ancient Icelandic myths into the old traditions of blanket making.
Tocca has some great fragrance profiles, like Violette, with ginger oil, bergamot and coriander seed oil. Or give her the gift set, and she can try the three favorites of their collection.
This marmalade keeps winning awards for a reason. Pair it with some fresh biscuits.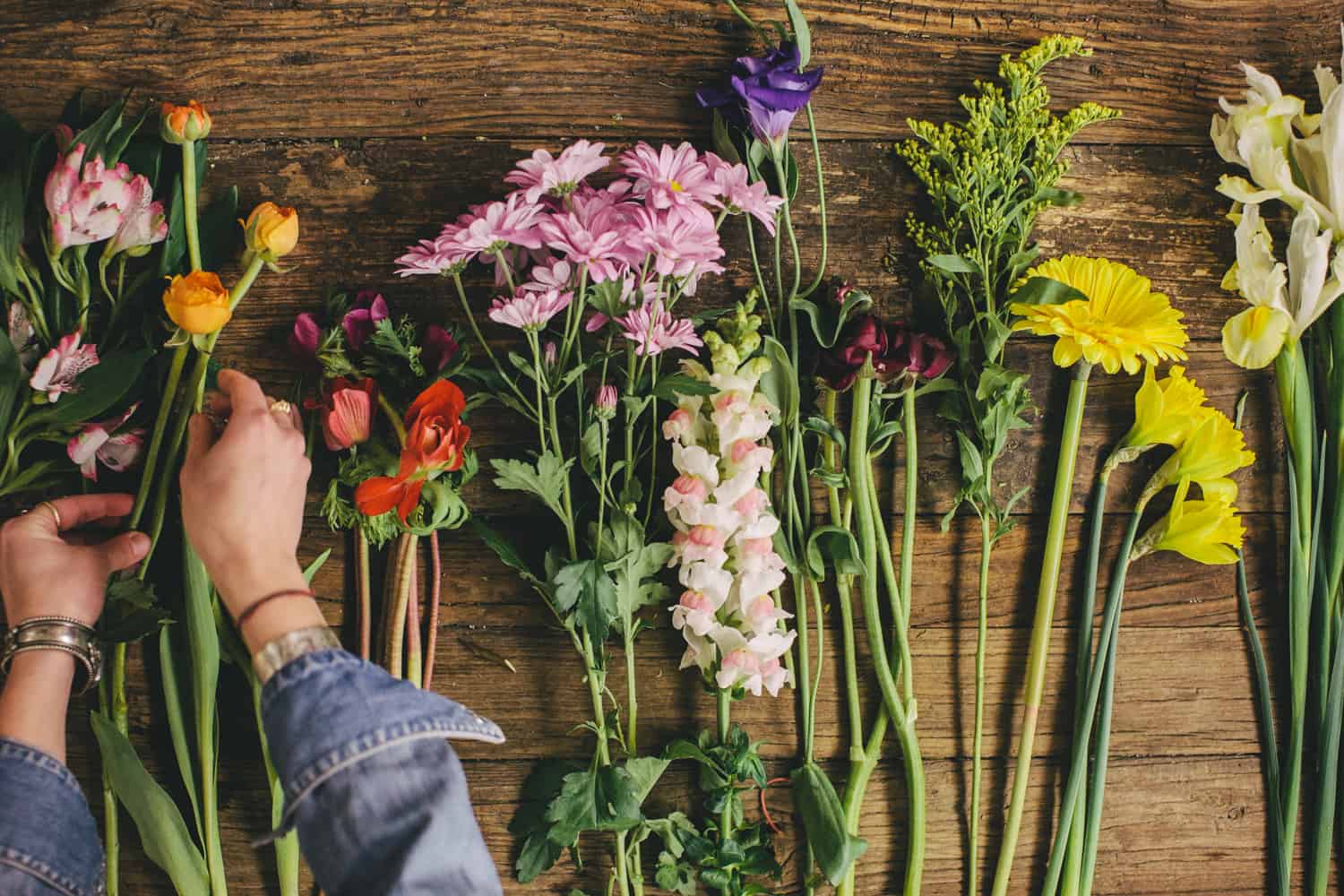 Sign her up for garden design courses, or floral design courses at the Toronto Botanical Gardens. It will keep her cheerful this winter, when skies are grey.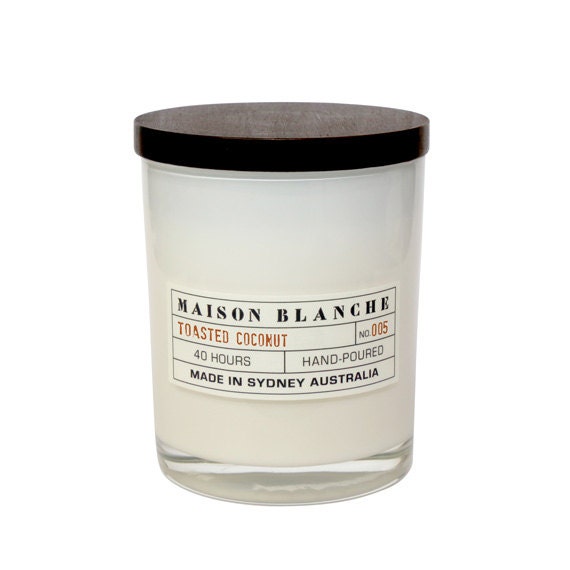 I love lighting my candle before dinner every night, it's calming, and like a little campfire on the table. Gift mom one from this collection.
She'll appreciate a hot cup of coffee when the weather gets cooler. Gift her some from a local roaster.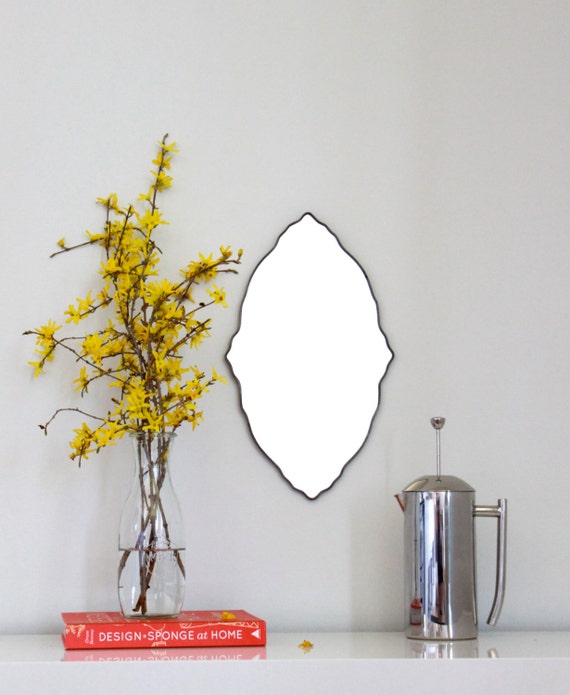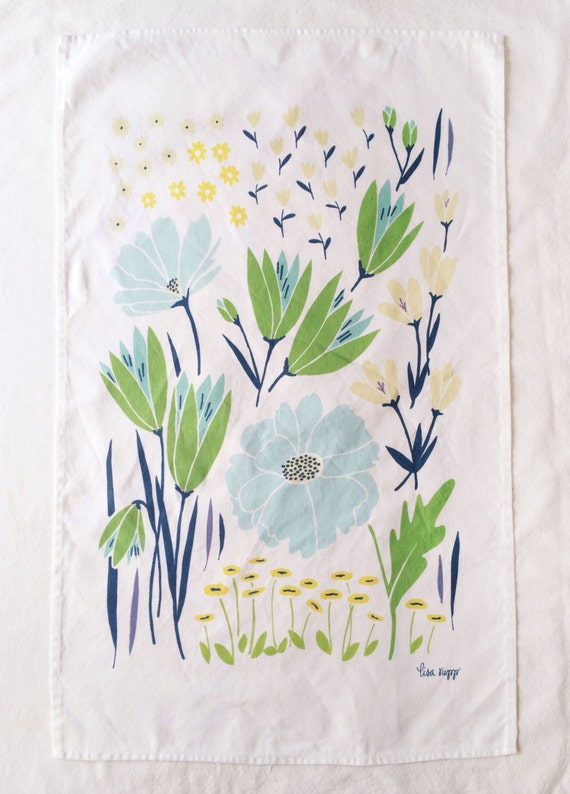 This cheerful tea towel would look great in her kitchen. In fact all of her designs are lovely.
A little Rosemary Tree will keep her kitchen smelling sweet, and she can plant it outside in the Spring. Find these at most grocery stores, along Roncesvalles in Toronto, or online.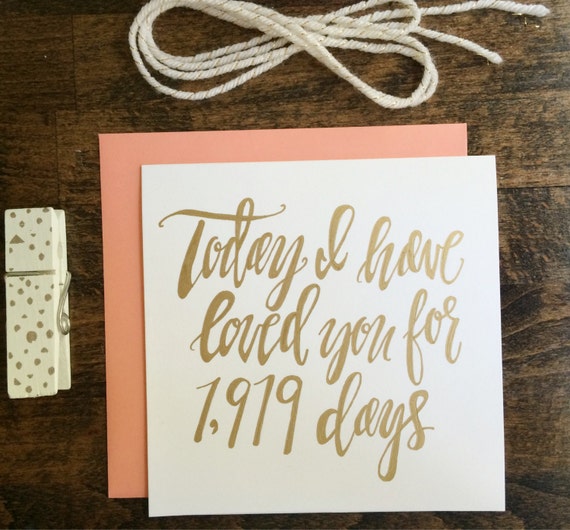 Never forget to keep telling her, and telling her and telling her, in a lovely note. They will customize this card for you! Of course it was the day you were born! xo.