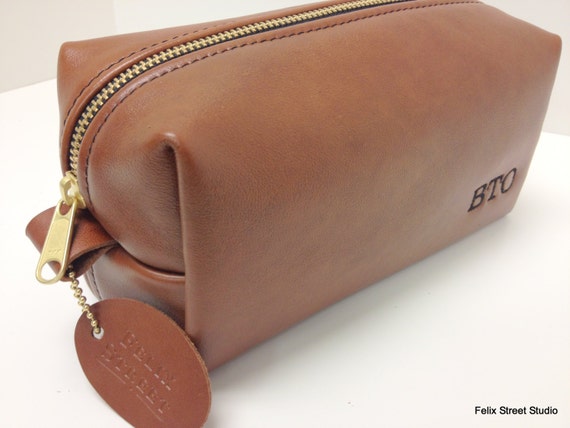 This handsome dopp kit for storing his shaving essentials while he jet sets.
This Leatherman multi tool is a great gift for your Dad to MacGyver his way out of anything. Need help with that beer? Check. Screw loose on your table leg? Check. Marshmallow roasting stick? Check.
Never get in another Scrabble word dispute again. He was pieing in public? Gasp.
Some of the most beautiful hand made axes around. The best shape is the Hudson Bay style axe. This one is called "Sam McGee", inspired by the poem "The Cremation of Sam McGee". Other equally clever names on the site for the other axe styles they have available.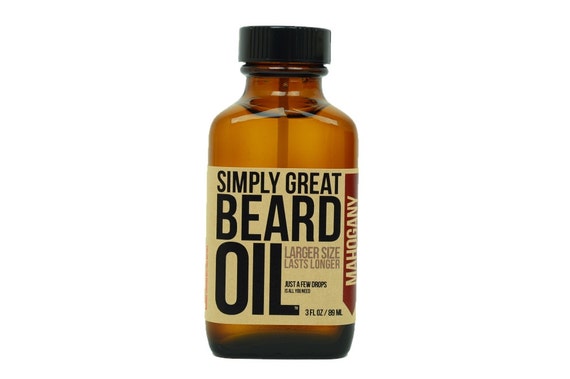 Just a few drops will keep Dad's beard conditioned, and smelling amazing, like he just finished up working on a great project. This one is in their "Mahogany" fragrance profile. Too funny.
What's better than spending time with Dad? Spending time with him, and cheering on his favorite team. Season tickets here.
A truly Canadian cocktail the Caesar never fails to disappoint. I watched a friend eat/drink a Caesar at dinner a month ago that was garnished with an entire sausage and okra. Intense. Give Dad the best Caesar mix around.
Dad can take his BBQ game to a whole new epic level with this wood fired smoker. Perfect for the giant family reunion.
Give Dad a bit of your time, and whip up some custom spice rubs for the bbq.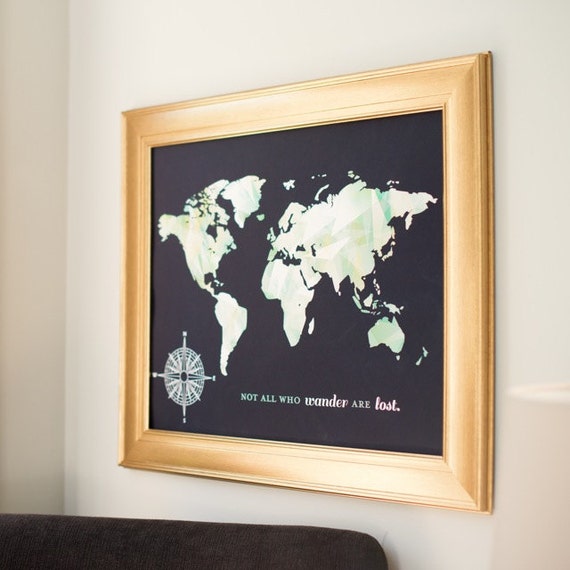 An interactive map of the world to visually document all of the places he's travelled to.











































Take an epic road trip with your Dad, or fly to Vegas and watch Willie Nelson play in a casino. Surreal.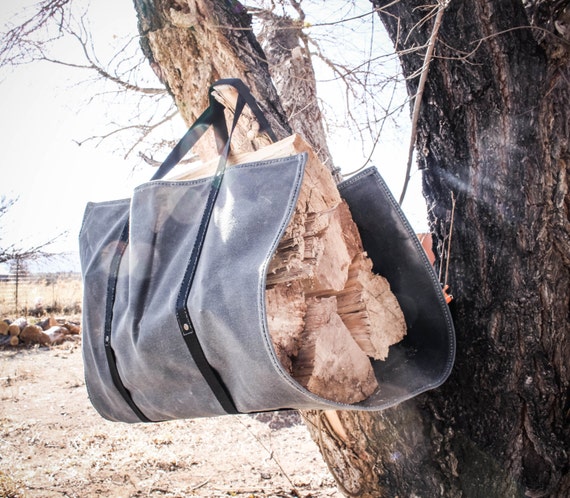 This will make it so much easier for Dad to lug the wood indoors for the fireplace.


















If he knows what to do with this, and you often find him covered in wood dust get these for him here or here.









Trust me. He will love this book.....Donna Tartt's work is staggering and fascinating, and she is my favorite author. Plus. She won the Pulitzer prize for this book, so I'm not the only one who feels this way about her work.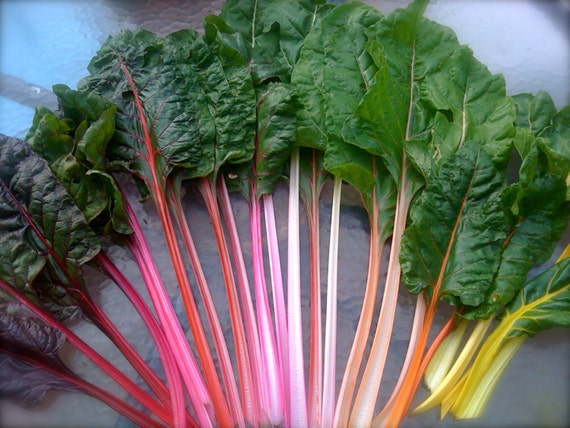 Give him some great gardening dreams through the long winter. Get him some seeds for stocking stuffers. I buy mine online from this organic seed seller




.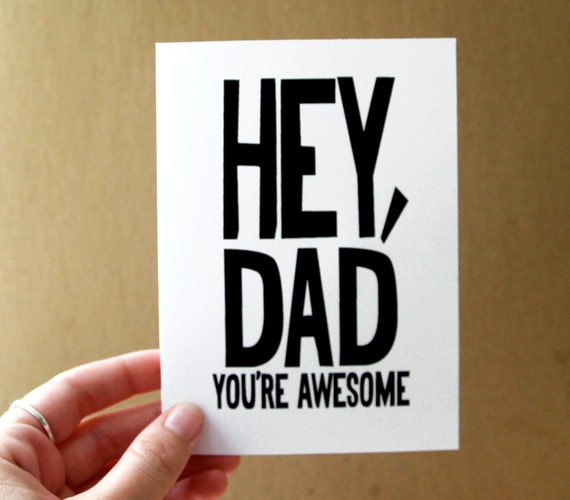 Cause it never hurts to remind him. A hand written note thanking him for all of his awesomeness.