The sun sparkle on silent waters
Collecting beach glass by the oceans edge
The haze of summer
Exhaling.
The Spring/Summer 2015 launch continues, with this series of minimalist gold stacking and hammered rings. These pair really well with the neckpieces that are soon to come, inspired by the soft, opaque quality of beach glass, and the cottage collections of these holiday treasures as they accumulate on your bedside table.
I wanted to make some timeless gold stacking rings that can be paired with your old favorites, or worn alone, in a warm yellow gold to celebrate the return of the sun, and the longer days to come.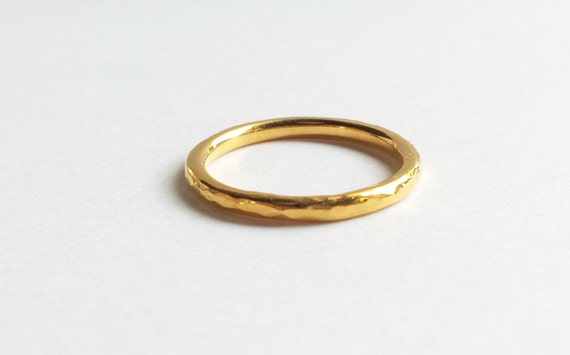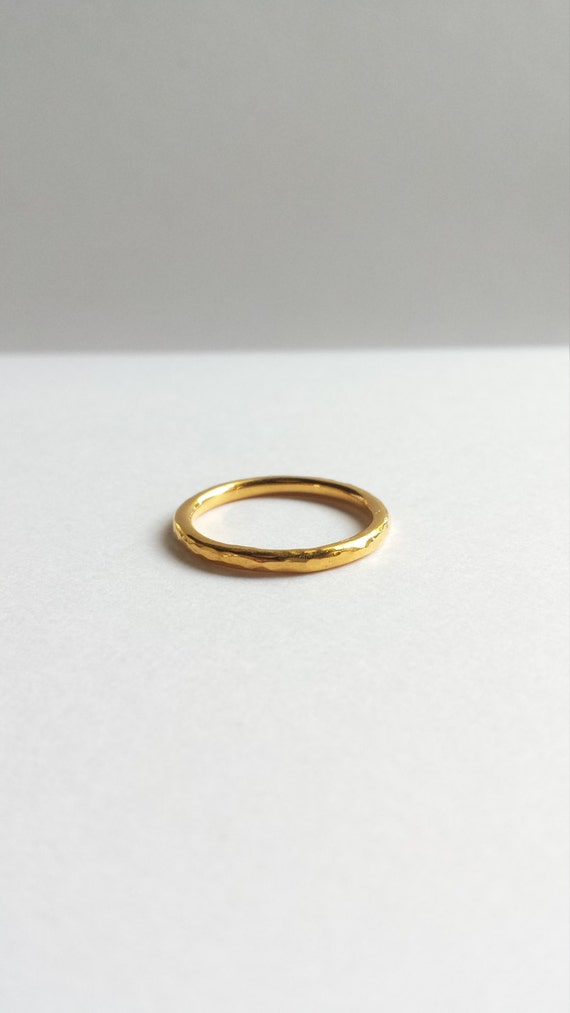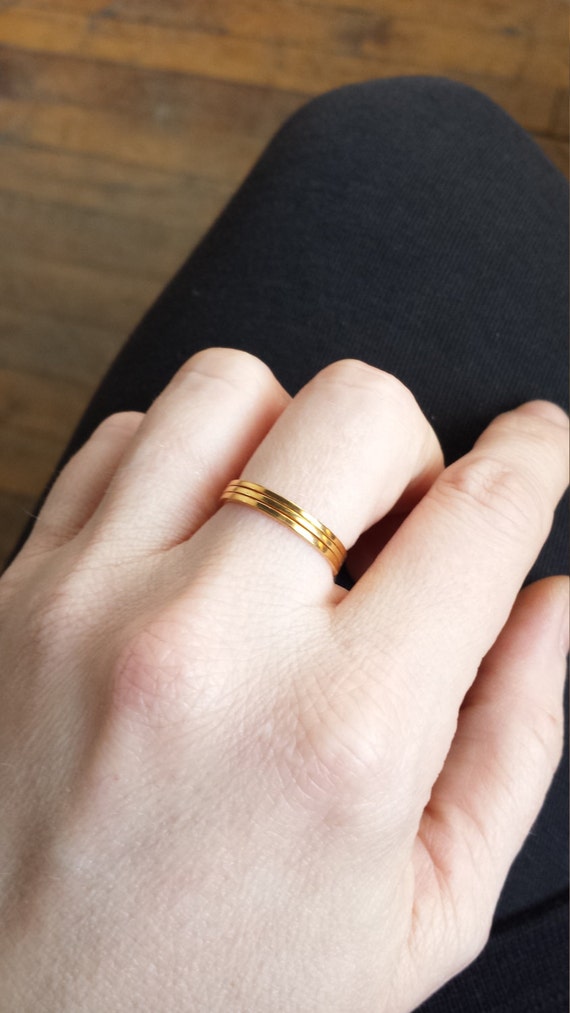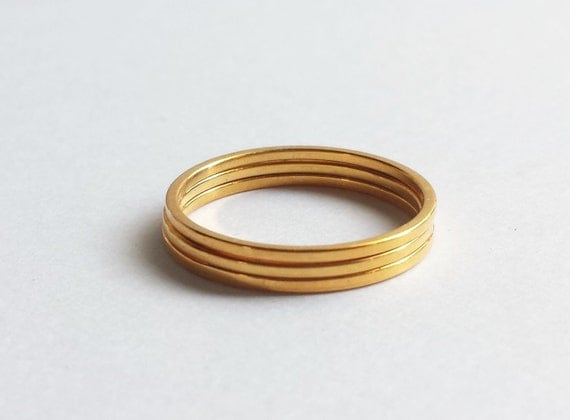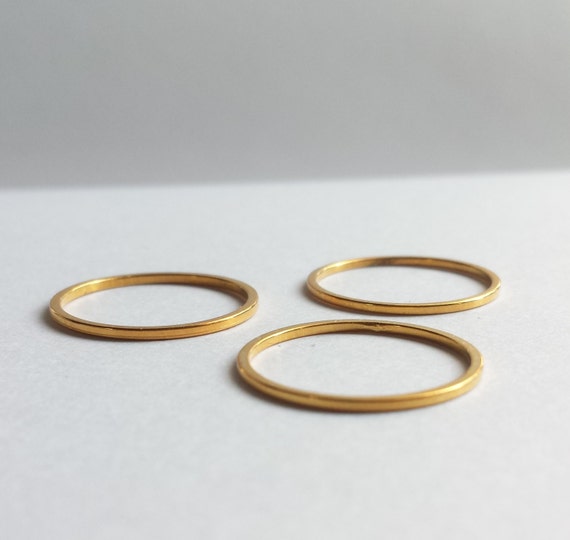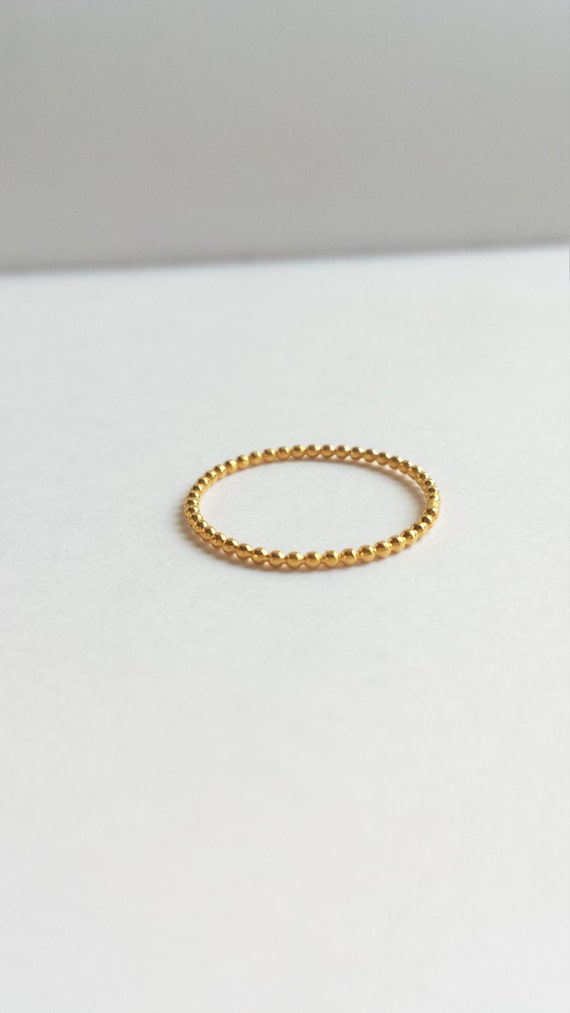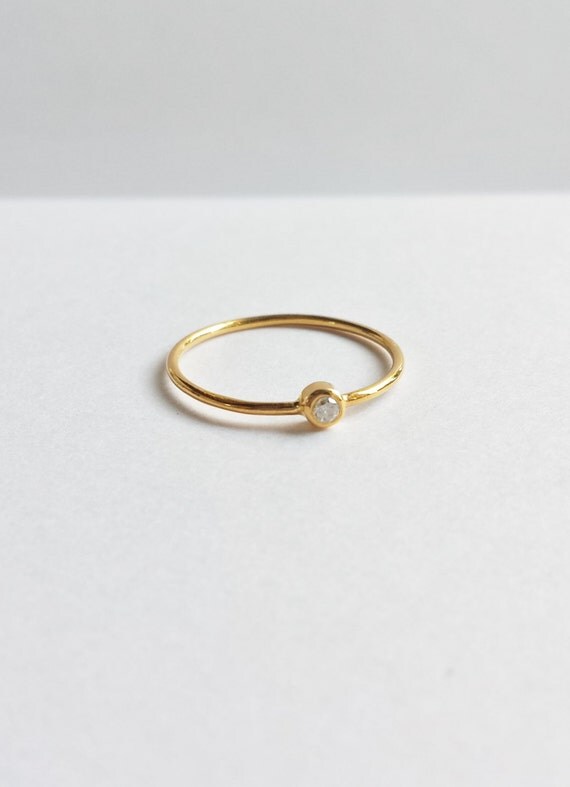 Beach images via: thisisglamorous, Studded Hearts and Oh, Pioneer.
All jewellery designs and images Anneke van Bommel.